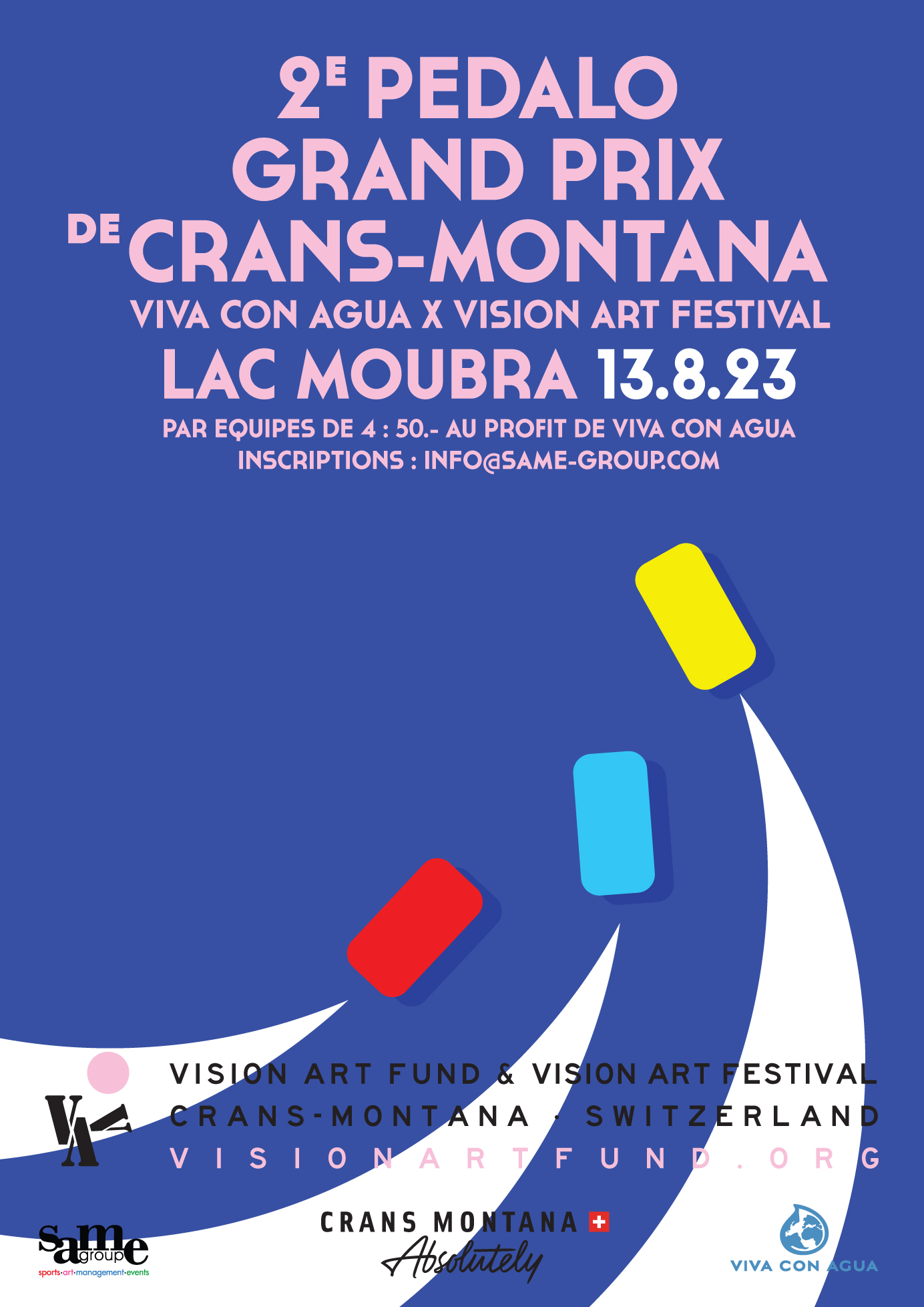 In 2022, we've launched a new event on Lake Grenon to give something back to others, but in the VAF way – by having fun. The NGO Viva con agua is the best partner for this. To help VIVA with its water project in South Africa, we decided to create a pedal boat race, a fun charity event for water on water. All registration fees go directly to Viva con Agua.
To make the event even more fun, we've planned a special course and a special prize for the best-dressed team.
We're looking forward to the second race.
Date 13/08/2023
50 chf per boat in aid of Viva con Agua
Special prize for the best-dressed team
Inscriptions: info@same-group.com